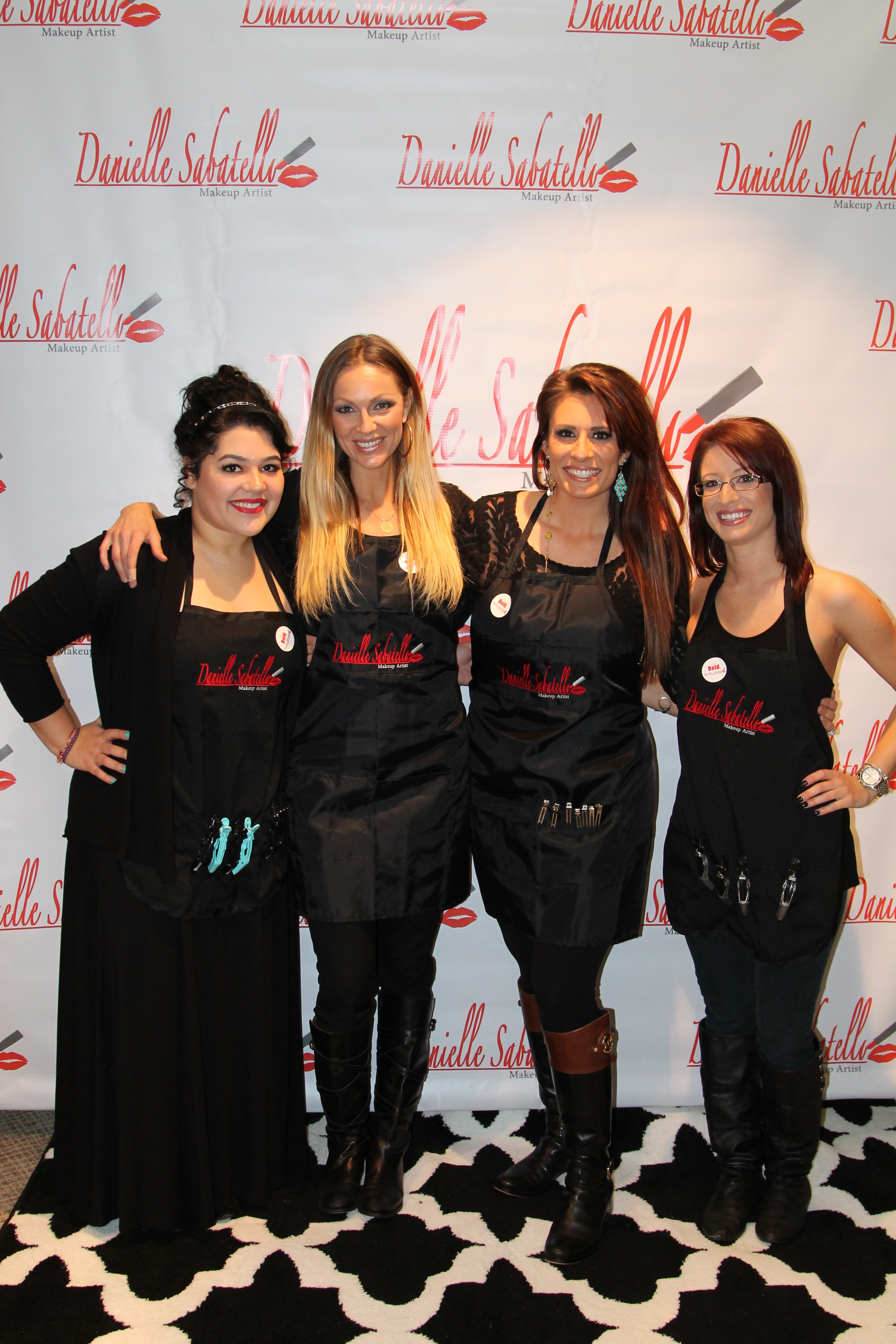 Danielle Sabatello | Makeup Artist/Esthetician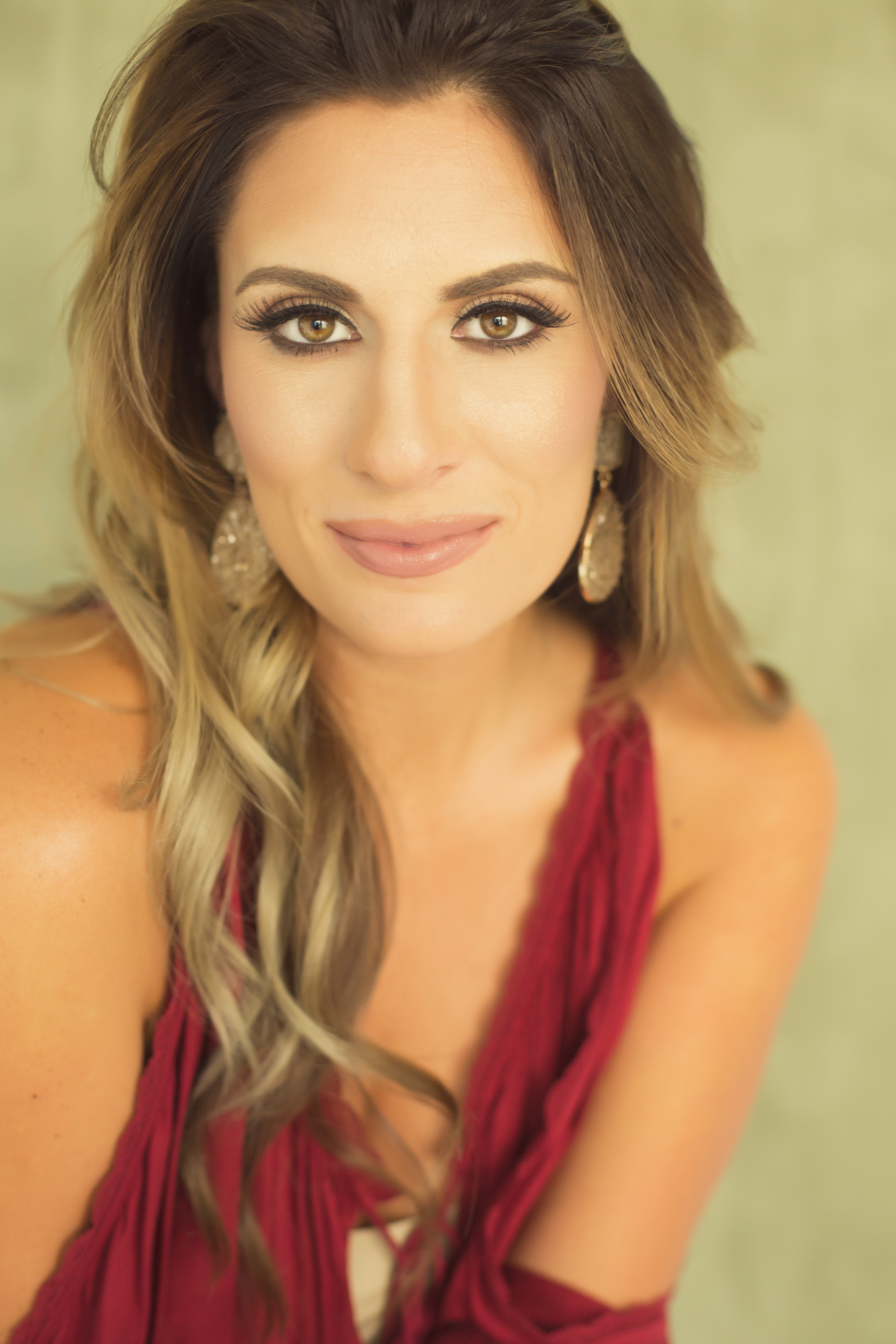 Danielle has been a makeup artist for 11+ years and has loved every second of it! Having worked for MAC Cosmetics for several years, she gained the knowledge and experience any artist hopes and dreams for.  As makeup is constantly evolving, so is her knowledge and education of it. She partakes in various continuing education courses to keep on the latest trends.  She is a licensed esthetician in the state of Florida, and takes skincare very seriously! She also enjoys waxing and is a well-known eyebrow specialist in the Tampa area. Her career has taken her down many avenues from production and on-air work, to commercial, special fx and high fashion makeup. Some career highlights have been working with professional athletes, reality tv stars, local news media, political representatives, clothing designers and countless brides from coast to coast.  she is regularly featured on WFLAs nationally syndicated talk show "Daytime", sharing her beauty expertse. Though her main focus is on bridal and production makeup, her expertise in various areas speaks for itself. After moving to Tampa several years ago, she decided it was time start her own business beautifying the world, one babe at a time; and that is what she did! Her bubbly and fun personality mixed with her expertise, is a recipe for the perfect look.

Click here to see some of Danielle's work
Tina Marie | Cosmetologist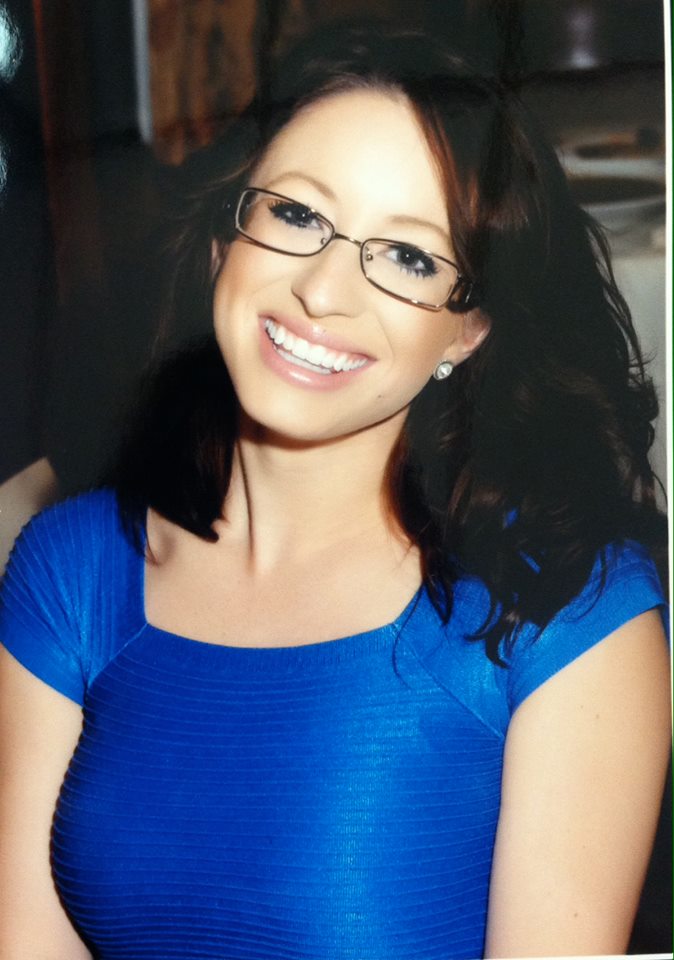 Tina found her passion for hair at a young age and was able to follow her dream of one day becoming a stylist. Tina is a licensed Cosmetologist having graduated top of her class from The Salon Professional Academy, a Redken school. Tina has traveled multiple times to New York for continuing education classes at the Redken Exchange while also being a part of several fashion shows, hair shows and charity events. Tina found her niche for updo's and other wedding styled hair while still in school and has progressed to our teams Senior Hair Stylist. Don't let Tina's tiny appearance fool you, her love for the business and passion for her work is showcased in a big way through each and every client. 
Click here to see some of Tina's work
Alison Joy | Makeup Artist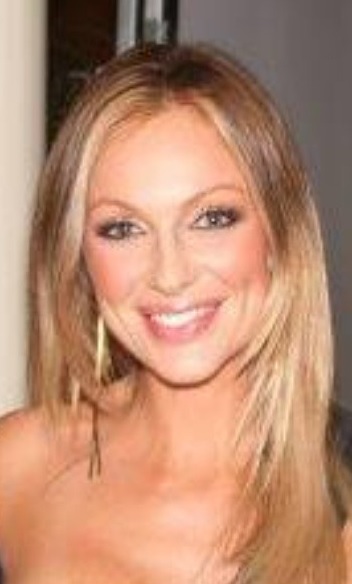 Alison is an accomplished and creative freelance make up artist with experience in all aspects of make up including weddings, fashion, video and print. Her training and education is from The Makeup Designory in LA.  Alison's background has allowed her to work in TV sector for NBC, ABC, Big Ten network and Telemundo in Chicago. Her personality provides her clients with the dependability and professionalism aiding to the success of her clients vision. Alison's diverse background and experience creates a unique style accredited only to her and her artistic talent. She has any ability to bring out the natural beauty of her subject no matter the gender ethnicity or character portrayal.
Click here to see some of Alison's work
Meredith Warren | Cosmetologist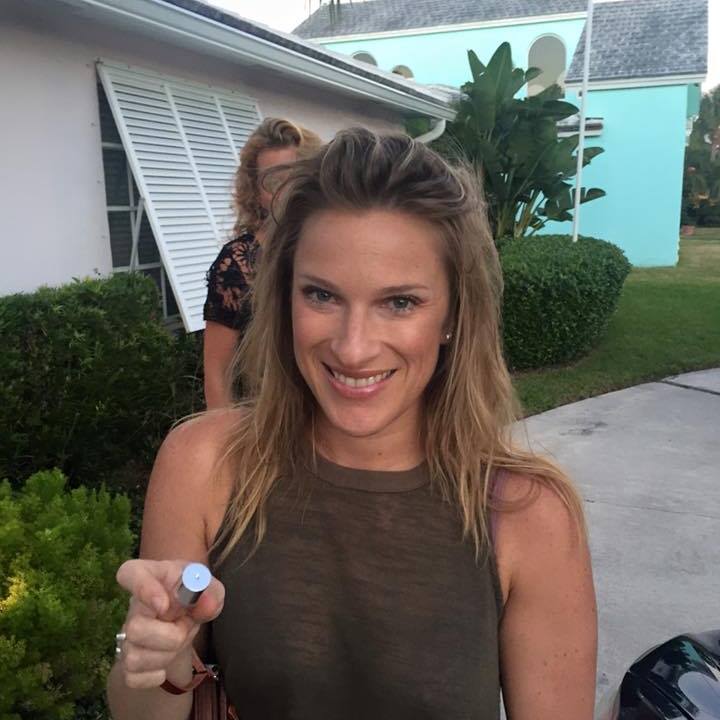 Meredith is a Toni & Guy® licensed cosmetologist. She's been styling professionally for over 12 years but found her natural abilities in junior high school in her "Jack and Jill" bathroom at her parent's house. She was known as the girl who you had to have do your hair for prom and later became the woman who you had to have do your bridal party or event. Specializing in temporary hair extensions that enhance up-dos, braiding and intricate hair design, she puts her unique vision into each hairstyle one strand at a time.
 Click here to see some of Meredith's work
Carissa Mosley | Makeup Artist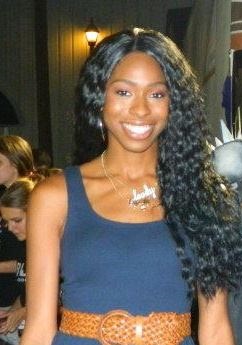 Carissa is a MAC certified makeup artist and licensed esthetician and has has trained through Benefit Cosmetics as a brow arch expert. She has always had an affection for all things beauty since she was a little girl and her love of makeup quickly went from being a hobby and turned into a career. While in school for skin care, she received an offer to do makeup for a brides Cinderella themed Disney wedding and from then on she knew that the beauty industry would be a part of her life. She portfolio has included makeup for weddings, engagements, photoshoots, special events, pageants, and television. She loves bringing out the beauty that's in everyone and she believes that she is just accentuating the natural beauty that's already in you.
 Click here to see some of Carissa's work
Veronica Boegal | Cosmetologist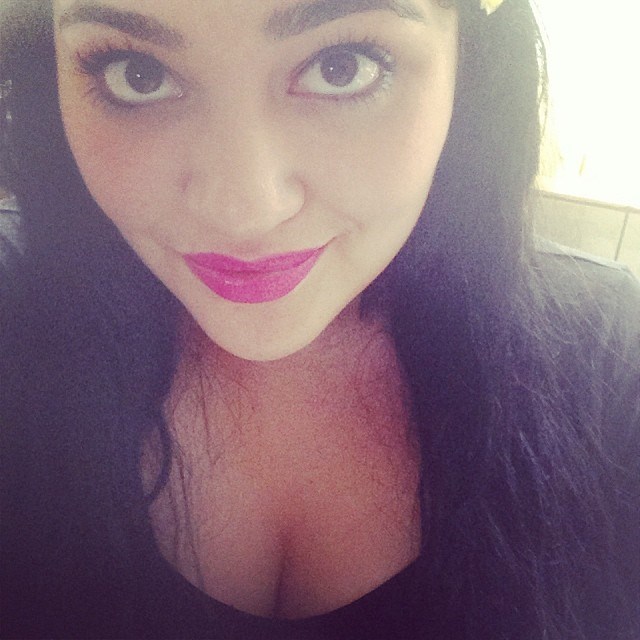 Veronica is a licensed Cosmetologist having graduated top of her class from Manhattan Hairstyling Academy, a pivot point school. Some of Veronica's passions in the hair industry include working with specialty styles for weddings, pin up and vintage inspired do's and of course, color! Her creativity and passion for hair is inspired by her love for DIY projects along with baking, which allows her to experiment with different things to make the perfect combination.
Click here to see some of Veronica's work
Interested in joining the team? Email us your portfolio at info@daniellesabatellomua.com