my bio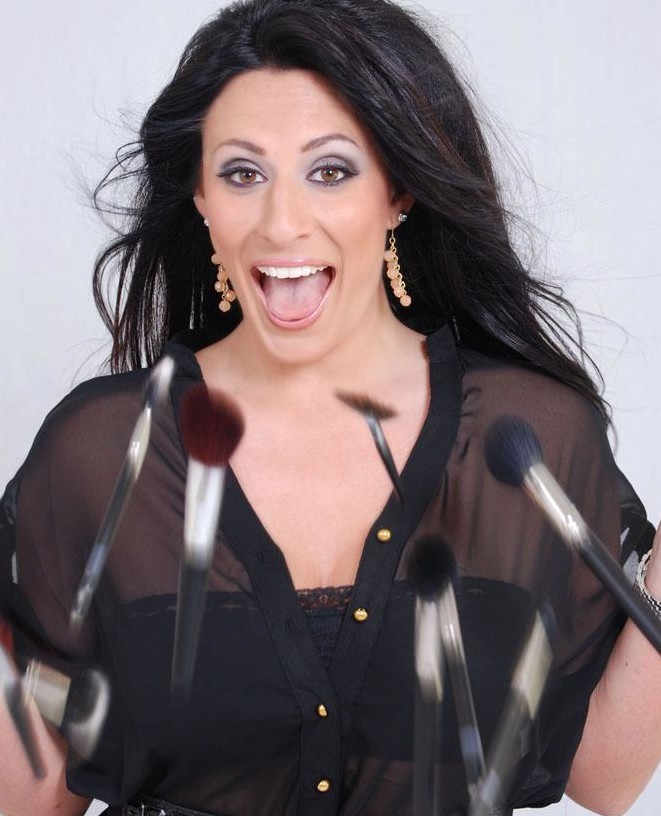 "Be Bold. Be Beautiful." The statement Danielle Sabatello embodies not only for herself, but for every customer she works with by making their dreams turn into reality. Danielle Sabatello, Florida Licensed Skin/Facial Specialist started her career as a Makeup Artist in 2005 with MAC Cosmetics.  While working as a freelance makeup artist, everything she learned in the beginning was self taught. Rewind five years.  Danielle was unlike most girls, total tomboy as most would describe her. She would rather pick up a softball bat than hold a makeup brush. As she grew, her career progressed, and her knowledge of makeup expanded. She was finally able to express herself freely in the form of makeup.
Danielle was born and raised in Palm Beach Gardens, FL.  Growing up in her close-knit, crazed Italian family, easily helped mold her eccentric ways, which ultimately added to her creativity while working with makeup. Starting as a Freelance Makeup artist with MAC Cosmetics was the foundation to her growth period. She learned the entire product suite within months and was able to convey to her customers the advantages of one product over another.  Being hired on full time shortly after, she was able to gain full understanding and working knowledge of the ins and outs of the industry. Frequently attending update classes with MAC, she was taught about upcoming products, in addition to tips and tricks for makeup application.
From there she moved across the state to Tampa where she expanded her network for makeup.  Throughout her career, Danielle has been blessed to have had the pleasure of working with many talented artists, photographers and models, both local and world renowned. Her services include, but are not limited to, makeup application, lash application, eyelash extensions, eyelash and eyebrow tinting, waxing, one on one or group makeup application training and most recently expanding her services to the art of airbrushing, helping to give to the flawless look everyone desires. She has experience working with several looks such as commercial, bridal, high fashion, editorial and beauty. As we all know, no two faces are the same.  She takes great pride in each application by taking the time to get to know her clients. From there she brings her clients desire, mixes it with her personal style, and transforms them into the stunning end result they requested.
"I know what women want. They want to be beautiful…"
-Valentino Garavani
Read all of our
Wedding Hair & Makeup Reviews
at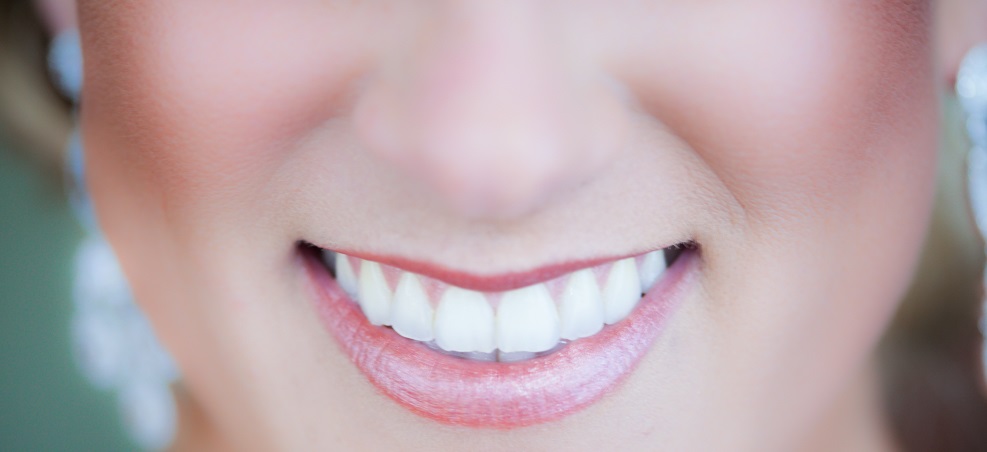 Be Bold. Be Beautiful.